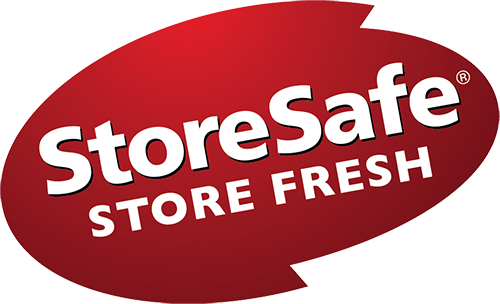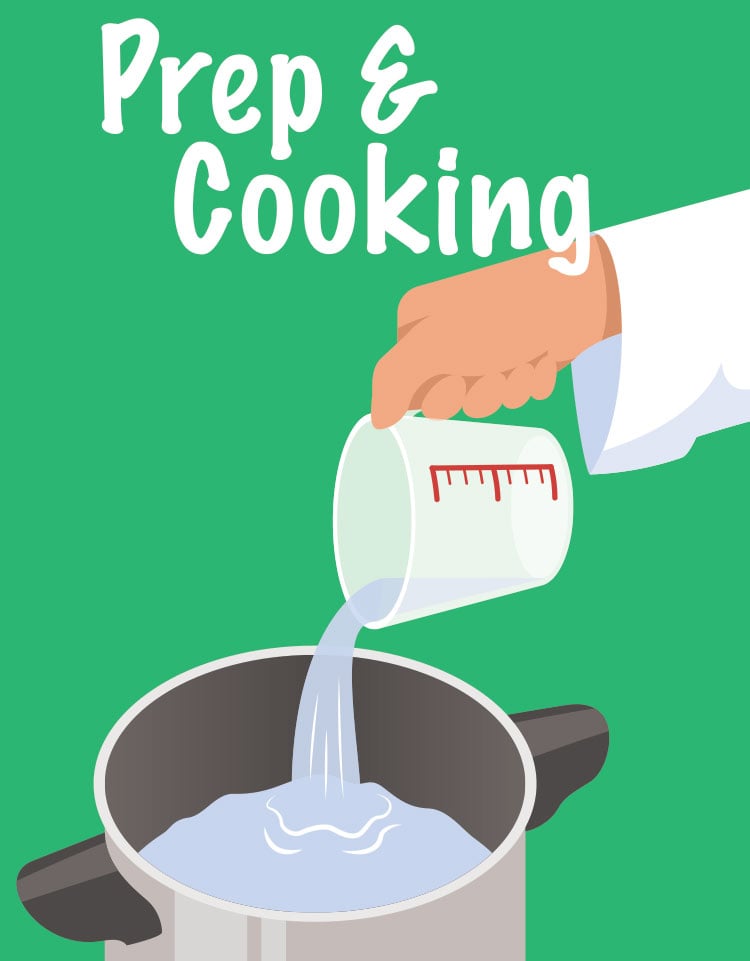 Potential Risks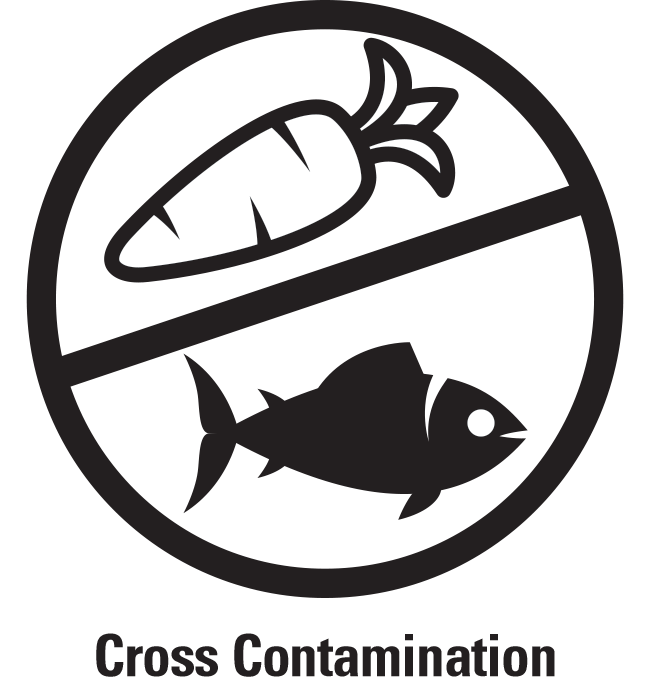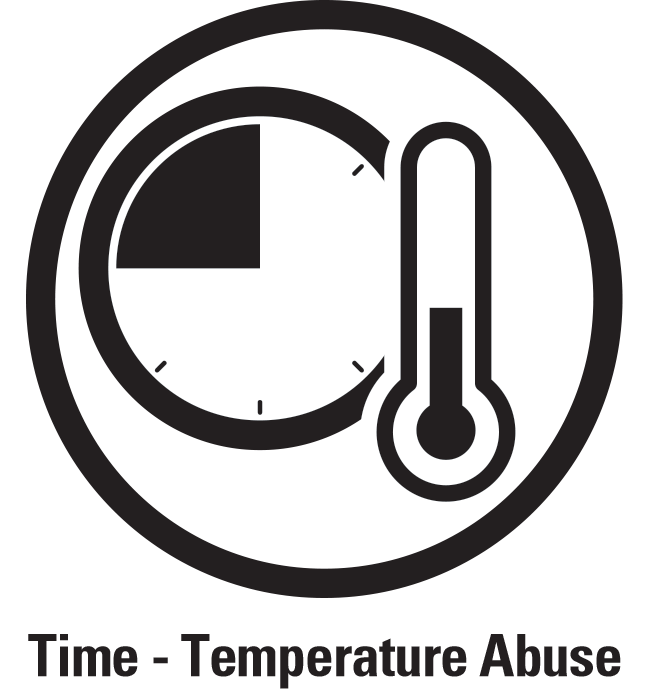 Ways to Reduce Risk
1
Reduce handling and the risk of contamination by using multi-tasking products, such as High Heat H-Pans™, that can go from cold to hot applications.
2
Use colander pans to defrost meats and poultry to keep potentially contaminating juices away from other foods.
3
Never thaw food at room temperature or reheat on steam tables to prevent food from lingering at unsafe temperatures.
4
Quickly cool prepared foods to safe temperatures to minimize risk of time-temperature abuse: down to 70˚F within 2 hours, and under 41˚F within 4 hours. Divide food into many shallow pans for faster cooling.
Recommended Products
Camwear® Food Pans and Lids
Keep food safe and fresh with food pans and proper fitting lids, rather than using aluminum or plastic wrap. Tight fitting lids protect against cross contamination and make pans easier to stack.
FlipLid®
Reduces points of cross contamination because lid doesn't need to be removed to access contents.
Colander Pans
Food stays fresher for longer when juices drip and collect away from the food. No more soggy tomatoes! Ideal for prepped produce, storing seafood on ice and defrosting meats.
High Heat H-Pans™
This one pan goes from prep to cooler to microwave or oven to steam table for reduced handling and fewer chances for contamination.