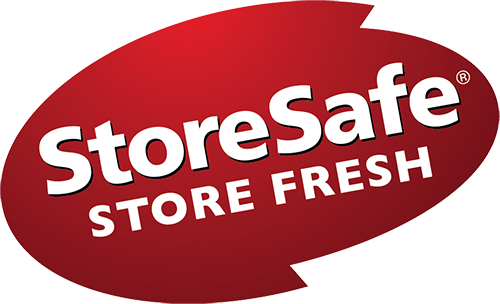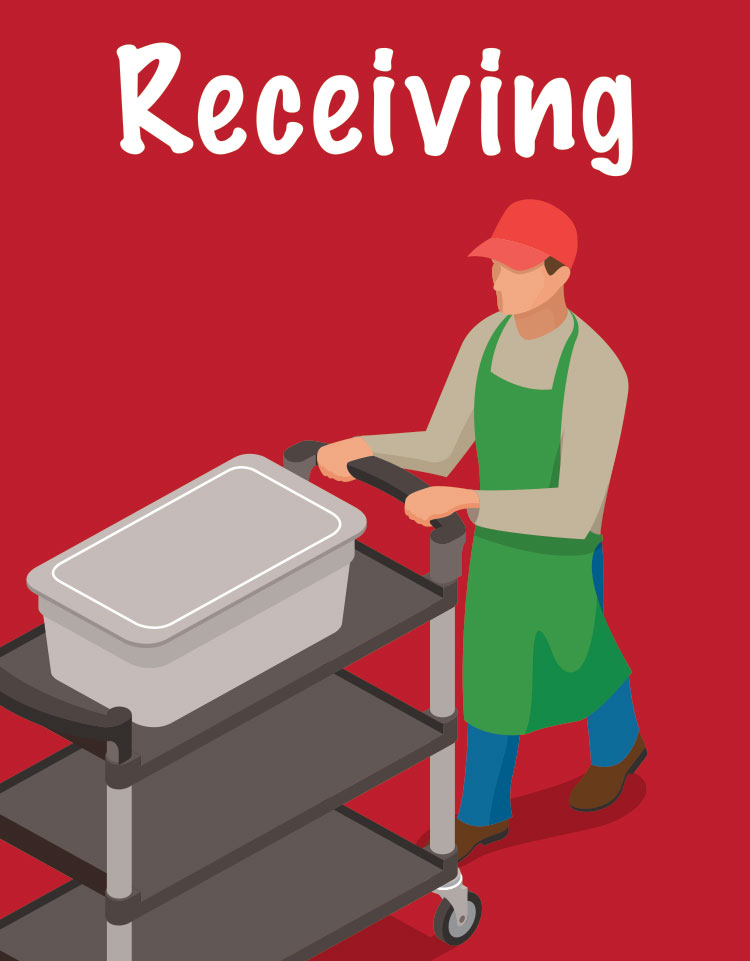 Potential Risks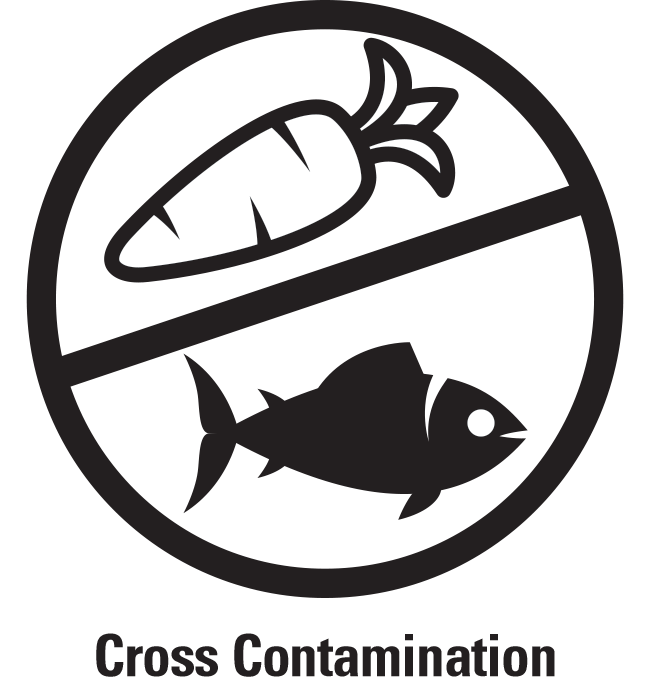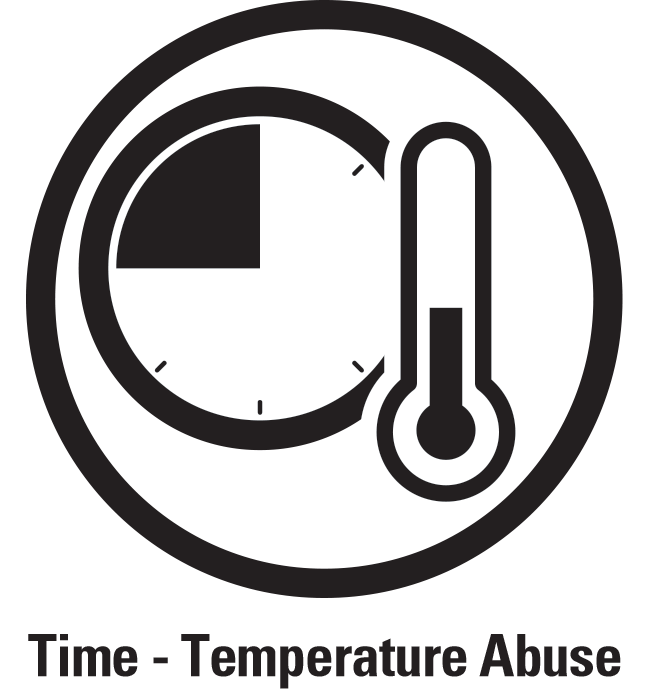 Ways to Reduce Risk
1
Inspect product deliveries and reject any deliveries of food that doesn't look or smell fresh.
2
Replace all corrugated cardboard and transfer products from cardboard to sterile food boxes to protect against dirt and pests entering your kitchen.
3
Quickly store perishables in cooler within 15 minutes, as lack of refrigeration promotes the growth of harmful microbes in food.
Recommended Products
Camwear® Food Storage Boxes with SlidingLid™
Minimize handling with clear visibility and a lid that slides open for easy access. No need to remove the lid and place on a potentially contaminated surface.
Dunnage Racks
Store food at least 6" above the floor away from dirt and pests.
ColanderKits™
Keep fresh produce elevated away from liquids or juices to maintain peak freshness and food safety.
KD Service and Utility Carts
Flex Station
Service Carts