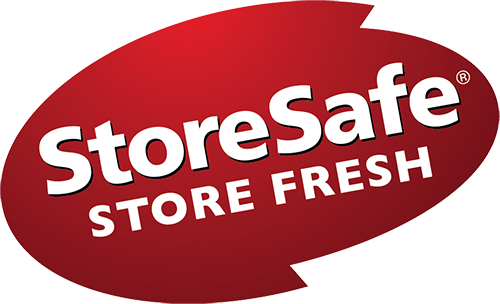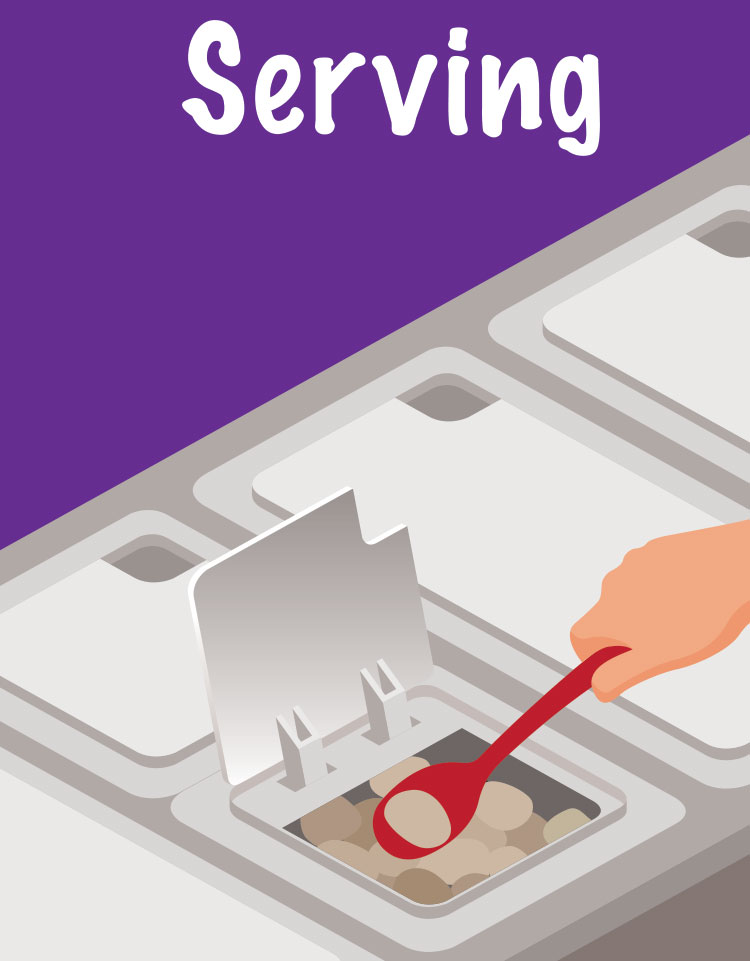 Potential Risks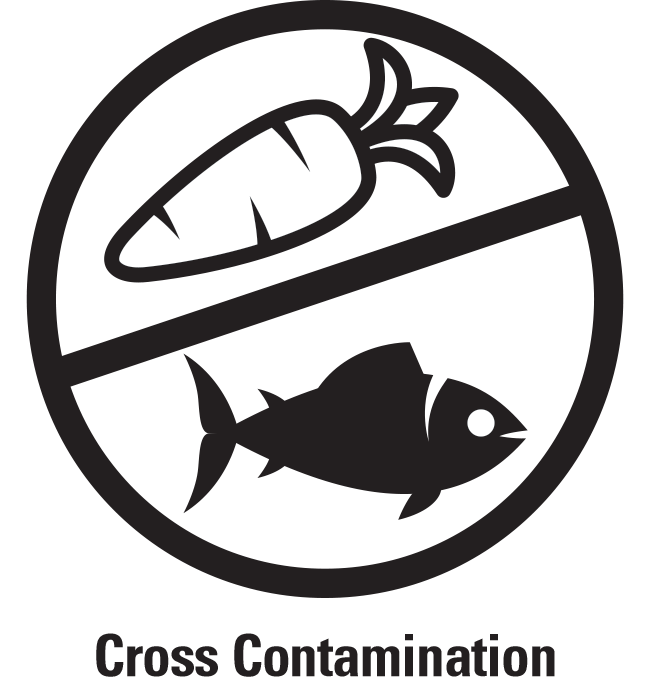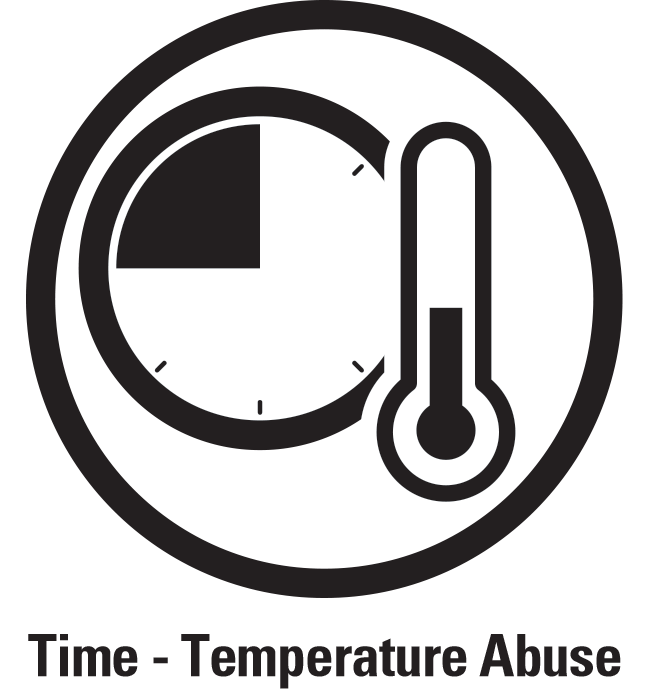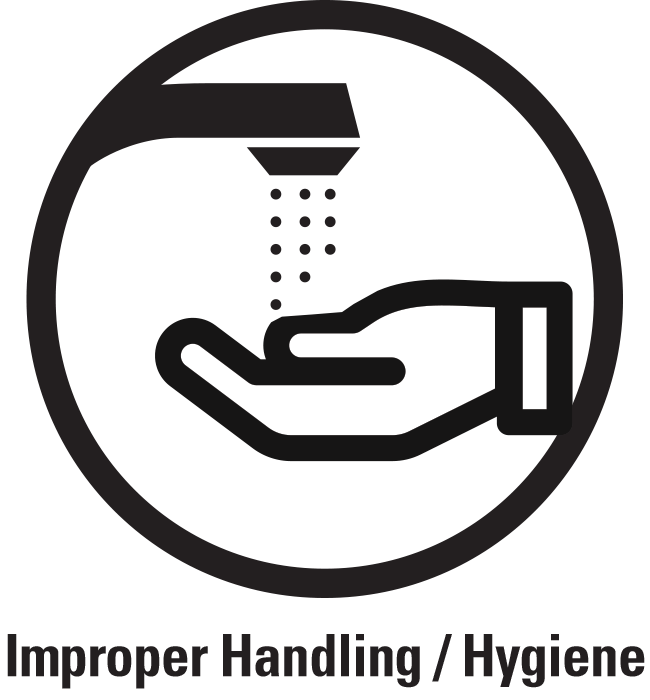 Ways to Reduce Risk
1
Cover food and ice when not in use to protect against contamination.
2
Avoid direct contact with food by using proper utensils. Use a scoop to get ice and keep it contaminant-free.
3
Maintain safe temperatures: hold cold foods at or below 41˚F (4˚C) and hot foods above 135˚F (51˚C) during service.
4
Use pans that keep food cold, such as ColdFest® pans, without the use of messy and possibly contaminated ice.
Recommended Products
FlipLid® with Notch
These lids flip up for easy access, yet they stay connected to the pan. There's no need to remove them during service, so there's less chance of cross contamination.
SlidingLid™ Ice Caddies
Holds ice for days, even in heat and humidity. The sliding lid helps reduce the risk of contamination and provides easy access.
Versa Food Service System
This fully portable food bar keeps food cold without electricity. Plus, the sneeze guard protects food from contamination with harmful microbes.
Hand Sink Cart
Bring this mobile hand wash sink with you to any venue. Washing hands in a dedicated hand wash sink significantly reduces the risk of contamination.
ColdFest® Food Pans
Handwashing Accessory
Buffet Camchiller®